| | |
| --- | --- |
| Posted on February 18, 2015 at 9:50 AM | |
Revised 2/18 / 2015 , 11PM
 corrected mistakes of the list of people that we know are buried there .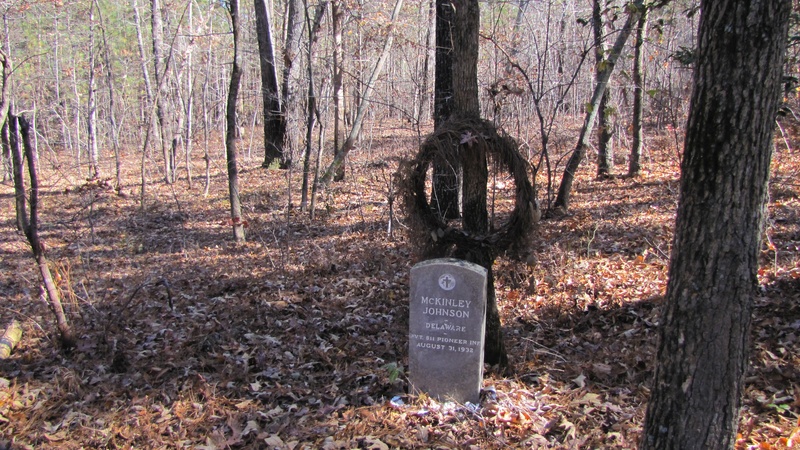 November 2014 , Duke Energy and Charah Inc announced , they have plans of Dumping Millions of Tons of Coal Ash in Lee and Chatham county brickyards .
The Lee County storage site sits on 410 acres of land near the intersection of Post Office Road and Colon Road that Charah, a Kentucky-based power plant support services company working with Duke Energy on the coal ash transport, bought from the General Shale brick company. 
For the record "This Land is On top of our Watershed ." 
Alot has happened since we first heard about this plan. At the 1st coal ash dumping protest at the BOC meeting on November 17th . Many residents (nearly 100) showed up in protest of this stupid idea of dumping coal ash in our community . 
We learned about the gravesite from Stacy McBryde who knew of this site for many years growing up there off Post Office rd . We have since worked with Stacy to 1st visit the site and take pictures... worked to find info... and the now known Family members of the WWI African American Soldier . We have posted 3 stories on this so far. 
On Feb 9th our last EnvironmentaLEE anti-coal ash meeting held at Mt Calvary Baptist Church on Colon Rd. . We are proud that we organized a new committee , the 'Osgood Gravesite Committee'
Director Claire Pickett has gotten right to work with the others in the group . She contacted family members in and out of state to help organize information .
This committee has quickly went to work and has this report for you already , With more to follow soon ....
If you have any information to add to this after reading it and the other stories PLEASE write to us . Just go to our contact page . 
Here is the report ...
Government and military artifacts have revealed more details about McKinley Johnson, the World War I veteran whose headstone still stands tall in the early 20th-Century Zion Hill Christian Cemetery in Sanford. The cemetery was associated with the now-defunct Zion Hill Christian Church in the community of Osgood, NC, but now the land is owned by the ash disposal company Charah, and is planned to be used as a coal ash dump as part of Duke Energy's coal ash distribution plan.
To continue with the story begun in three previous blog postings : 
http://www.environmentalee.org/apps/blog/show/42952772-don-t-dump-coal-ash-on-mckinley-johnson-grave-site-
http://www.environmentalee.org/apps/blog/show/42969003-saving-the-johnson-gravesite-from-coal-ash-dump-
http://www.environmentalee.org/apps/blog/show/42984624-the-johnson-family-gravesite-visit-
Mr. McKinley Johnson was born on April 27, 1896 in Osgood, North Carolina, a small community near what is now Colon Road in Sanford.  Because Osgood was actually in Chatham County till Lee County was created in 1907, technically McKinley was born a Chatham County resident as well! 
McKinley's Draft Registration Card, dated June 5, 1917, described him as a tall, slender 21-year old man, and showed that he worked at the Delaware Fiber Mill in Wilmington, Delaware.
On July 31, 1918, he joined the U.S. Armed Forces, and eventually also spent time in Ohio.
His military record shows that he initially served in the 152nd Depot Brigade, and then in the 811 Pioneer Infantry until he was honorably discharged on July 31, 1919.
The 1920 Census shows him living in a boarding house in Wilmington, and working in industry "Morroco." (Delaware was a leader at the time in producing morocco leather products.)
It is not clear at what point he returned home to Sanford where his parents lived.
His father, Israel, died in 1923, before McKinley's death in 1932.
His mother, Maggie, who was originally from Chatham County, lived until 1946.
The deed showing the Zion Hill Christian Church's purchase of the land in 1919 has been identified, and more research is underway about others who are buried at Zion Hill Cemetery.
The following  persons are known to be buried at the site: 

McKinley Johnson (soldier ) 
Israel Johnson ( father )  
Maggie Johnson (mother) 
Delia Womack (sister to McKinley Johnson)
Matthew Womack (husband of Delia ) 
also recently added to our list 
(1). Victoriia Mcleod 1869-July 9, 1928
2). Baby Alex Johnson son of Mckinley brother Alex Johnson. born 4-9-1917 died 4-12-1917
(3) Baby Johnson son of Jonah Johnson (Mckinleys brother) born and died Jan 25, 1924
4. Sim Shaw 1861-Jan 4, 1926
5. Rosana Shaw June 1899- July 12, 1917 age 18.
6. Almeida Simmons born May 22, 1931 died Nov.12, 1931
Again if you have any leads on this gravesite , please contact us . You can find us on Facebook too.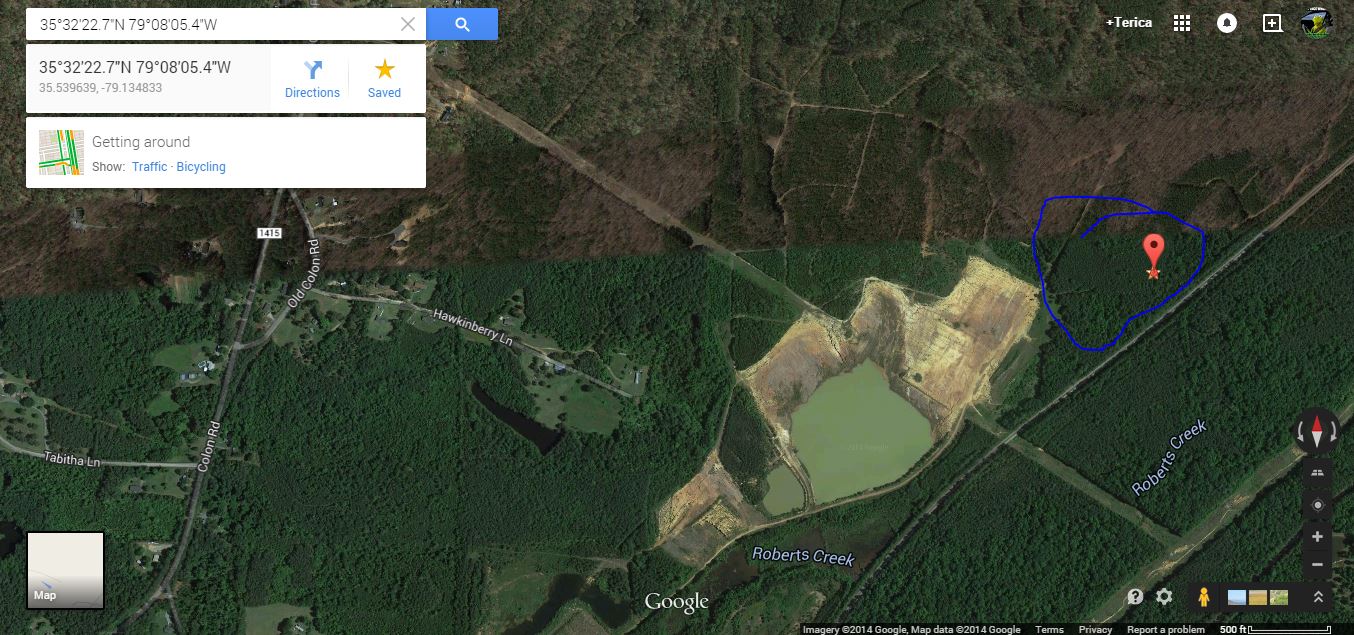 Google snip of grave area and nearest rd Hawkinberry Ln
Categories: Gravesite story