| | |
| --- | --- |
| Posted on January 23, 2015 at 10:40 AM | |
This is a good example of how to be involved with your local BOC , City officials etc . Thanks Keely for sharing with us ... 
Greetings,
I just want to say thank you for all the work you're doing with coal ash for our county, but around the corner is the fracking industry. With the price of natural gas exploration unprofitable at todays' prices Lee county might still see a permit from an LLC company.
Fracking has been in the national news everyday:
1/21/15 Seismological Society of America that directly links earthquakes in Ohio to fracking - not due to underground injection of wastewater but the hydraulic fracturing itself.
http://www.seismosoc.org/society/press_releases/BSSA_105-1_Skoumal_et_al_Press_Release.pdf
1/20/15 Kansas officials link earthquakes to fracking-related process http://www.foxnews.com/politics/2015/01/20/kansas-earthquakes-disposal-fracking-waste-water/
If permits are approved by DENR in two months, I think Lee county should consider what King George County has done in VA with zoning . See article below:
http://bakken.com/news/id/230565/king-george-decides-control-fracking-strict-zoning-ordinance/
"Jack Green, the county's director of community development, said the special-exception process was the most feasible choice. However, planners unanimously supported a prohibition of drilling, saying it "poses risks to the county's rural character and environment that would outweigh any potential benefit." Those potential risks include polluting water, noise and visual disruption, additional traffic and damage to roads"
"The supervisors instructed Green and his staff to draw up the proposed special-exception permit for oil and gas drilling within 90 days. It will include additional standards, such as: a
1.detailed site layout;
2.a narrative that describes impacts to neighbors;
3.emergency preparedness plan;
4.survey of all groundwater wells in the vicinity of drilling;
5.environmental data after drilling; and
6.consider lights,
7.noise,
8.disposal of waste,
9. hours of operation and
10.transportation of resources.
I am very familiar with the rules being pushed thru by the MEC, and their omission of the writing of rules on split estates, noise, lights, air quality, air compressor stations. Don't rely on the state to protect our county residents who will be most harmed than any other county, except for maybe Chatham.
Thank you for your consideration.
Keely Wood
Lee County Resident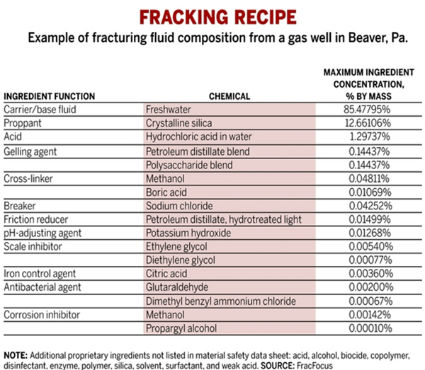 Categories: Fracking