Know this fine ash is on the outside of these trains… you cannot see the ash…. once in the lungs it is deadly … affects all parts of the human body from Cancer to Nerve problems you name it,  this poison destroys human life , wildlife … Farmers even take the leachate from coal ash and fertilize crops… n...
Read Full Post »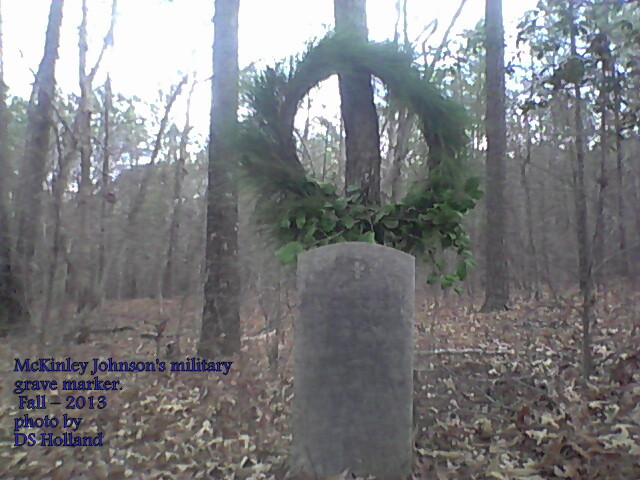 MEMORIAL DAY , a time to remember ....
We have written before about the family gravesite of an WWI African American soldier McKinley Johnson here at our blog.
I received an email from someone that lives at the TARGET area for the Dumping of 8Million Tons of #coalash .
Read Full Post »
So are you ready to start spreading the word about coal ash . Print these out and share them when you going out . Keep some in your car ... 
Here is an excellent flyer put together from some folks from Chatham their website is http://nocoalash-chathamconc.org/  and Lee County folks to help spread the word .
Read Full Post »
Hello , we have a great printable fact sheet that is easy to share .
We want to thank http://www.BREDL.org for creating the template and our member Keely Wood for spending so much time putting the Lee County information on there too.
Now that they have done the hard work , please print some out and educate others ! 
Thanks , EnvironmentaLEE 
Here is the link to the flyers / fac...
Read Full Post »
Just recieved this from Therese Vick of BREDL.org , who has been working hard going through stacks of applications ,permits, etc ... to find out the real truth about all this proposed Charah Duke reclaimation / "Coal ash Dump" ...
Charah is saying one two or three million tons , even after the Herald stated 8 million. This is what they are asking for:
This ...
Read Full Post »