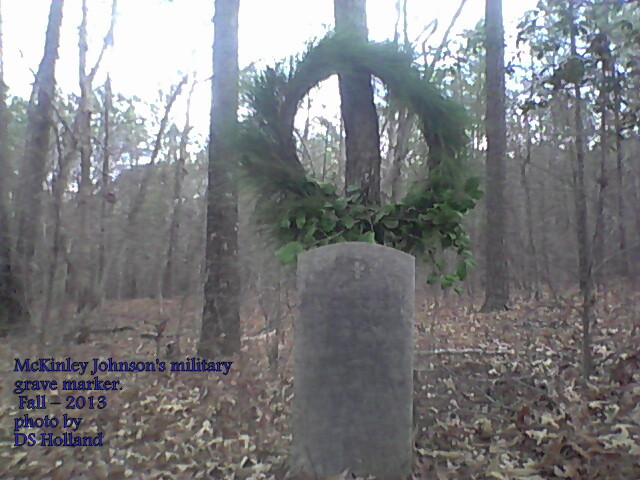 MEMORIAL DAY , a time to remember ....
We have written before about the family gravesite of an WWI African American soldier McKinley Johnson here at our blog.
I received an email from someone that lives at the TARGET area for the Dumping of 8Million Tons of #coalash .
Read Full Post »
My name is Emanuel Hyde III. I am the great-great grandson of. Israel and Maggie Palmer Johnson. Before Stacy Mcbryde came forth with her discovery of the graveyard, I have spent countless hours researching my lineage. While doing an interview with an older family member, I was told that Zion Hill cemetery where my family was buried was located in the woods near the brickyard and the railroad tracks.
My ancestors moved to Sanford which w...
Read Full Post »
Revised 2/18 / 2015 , 11PM
 corrected mistakes of the list of people that we know are buried there .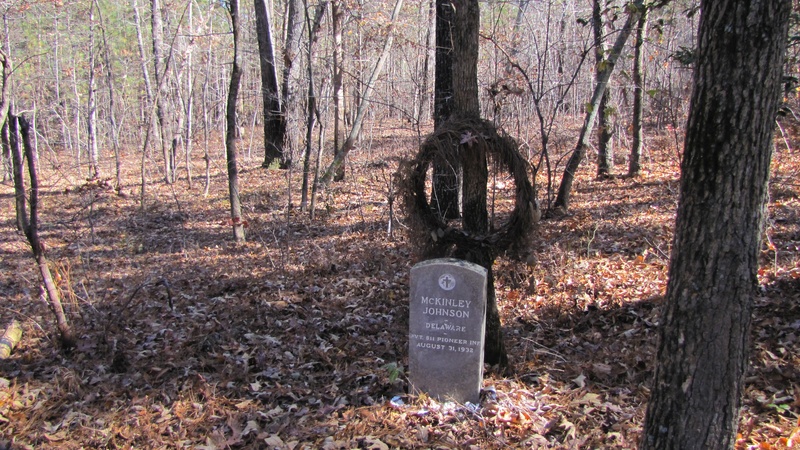 November 2014 , Duke Energy and Charah Inc announced , they have plans of Dumping Millions of Tons of Coal Ash in Lee and Chatham county brickyards .
The Lee County storage site sits on 4...
Read Full Post »
  This story began with a family going for a hike and finding a lonesome tombstone in the middle of the woods at an retired brickyard . The McBryde family took the time to clean up around the stone and soon found other metal grave markers . "How could someone just abandon these graves" the mother said and made a wreath and hug it on the nearest tree. Then the day came when they heard that Duke Energy and a co-company wants to dump 5-10 million TONS of toxic coal ash in thi...
Read Full Post »
Well a lot has happened over the holidays as far as learning more on this project . For those of you that need catching up go here and read the story ... 
Read Full Post »